Keeping Mountaineers Free. Always.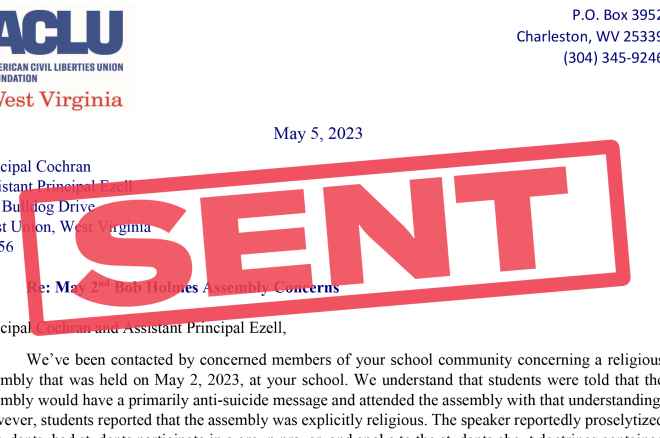 Students were told assembly would be about "suicide prevention."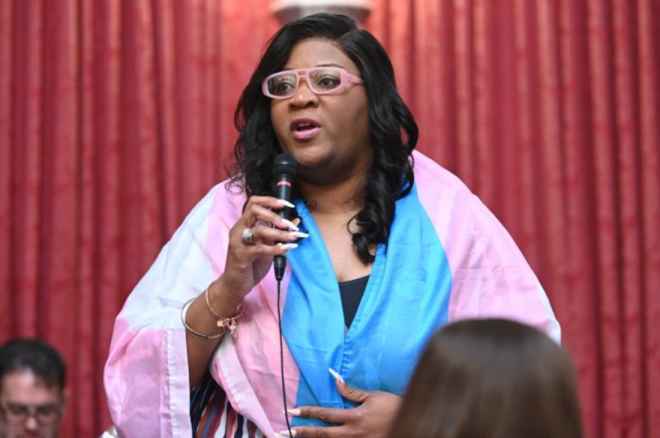 Earlier this month, Danielle Walker was named ACLU-WV executive director at the annual Bill of Rights Dinner.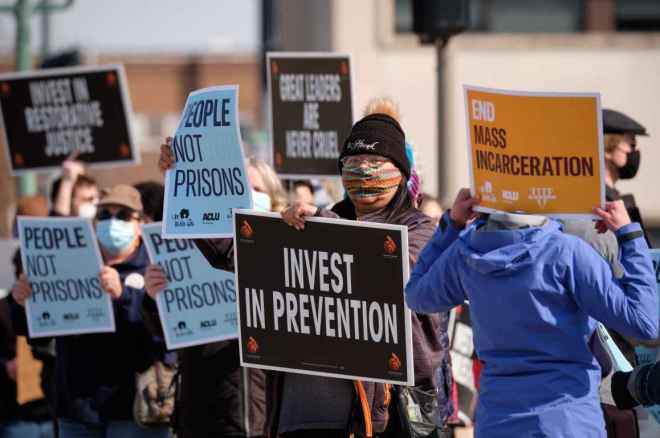 As lawmakers scramble to address overcrowding, understaffing, and deaths in the state's regional jails, they ignore the one thing fueling these crises: the draconian laws they make about drugs.
April 6, 2023
FOR IMMEDIATE RELEASE: April 6, 2023
CONTACT: Billy Wolfe, ACLU-WV, bwolfe@acluwv.org